Negotiations continued on June 20th and 21st.  The groups met and made an effort to ensure all proposals were passed on and in each others hand for review. To date we've signed a handful of tentative agreements improving language in our collective agreement. However, there is still a long way to go before we reach a memorandum. Both parties are communicating, and discussions remain amicable.
We also discussed benefit packages and the LTD structure on Tuesday. With the LTD options presented to us, we're now asking all members to fill out a 2nd survey concerning LTD so we can determine the outcome of this specific item. Members can use the QR code or the link below:
https://iamaw.checkboxonline.com/FINNING-LTD-SURVEY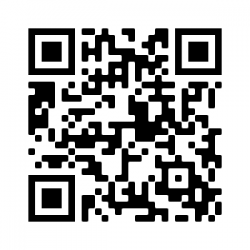 Next week we expect to dive back into the wage package, pension and accommodation.
Your committee is thankful for your continued support. We will be meeting with Finning again on June 28th and 29th.
In Solidarity,
Your Bargaining Committee